Welcome to the Land of 10,000 Lakes where luxury and opulence meet in the heart of Minnesota. In this enchanting state, nestled among lush greenery and pristine waters, lies a collection of exquisite 5-star hotels that will leave you breathless. Prepare to be whisked away on a journey of indulgence as we explore the epitome of luxury accommodations across Minnesota.
From the bustling cities to serene lakeside retreats, Minnesota offers an array of 5-star hotels that cater to every discerning traveler's desires. Immerse yourself in lavish surroundings adorned with elegant furnishings and impeccable design. Unwind in spacious suites equipped with state-of-the-art amenities, ensuring your comfort is prioritized at every turn. Whether you seek a romantic weekend getaway or an extravagant escape from reality, these luxurious havens have it all.
Minnesota's 5-star hotels not only provide unparalleled comfort but also offer unforgettable experiences for their esteemed guests. Indulge in world-class dining options crafted by renowned chefs using locally sourced ingredients, tantalizing your taste buds with gastronomic delights. Pamper yourself at award-winning spas where skilled therapists offer rejuvenating treatments that transport you to a realm of tranquility and bliss. Engage in exhilarating outdoor activities surrounded by picturesque landscapes or immerse yourself in vibrant cultural experiences just moments away from your luxurious sanctuary.
Join us as we embark on a captivating journey through the finest 5-star hotels Minnesota has to offer – where luxury intertwines seamlessly with unmatched hospitality and breathtaking scenery awaits at every corner.
Best Minnesota Five Star Hotels
The Chambers Hotel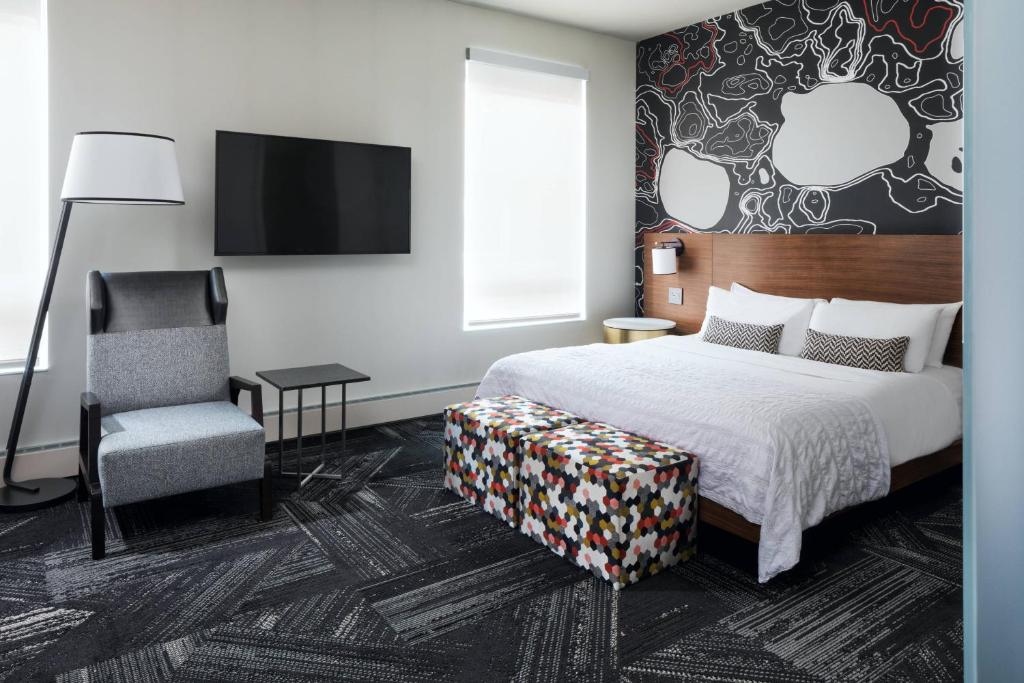 Located in the heart of Minneapolis's historic theater district, The Chambers Hotel offers a front-row seat to legendary performances at the Orpheum Theatre. With art-infused guestrooms and suites offering rain showers and city views, as well as a lush courtyard with a fire pit, this hotel exudes dramatic flair. Additionally, its convenient skyway access allows guests to easily explore popular attractions like Target Center and the Mississippi River.
– Prime location in Minneapolis's historic theater district
– Art-infused guestrooms and suites with luxurious amenities
– Lush courtyard with fire pit for relaxation
– Convenient skyway access to nearby attractions
The Royal Sonesta Minneapolis Downtown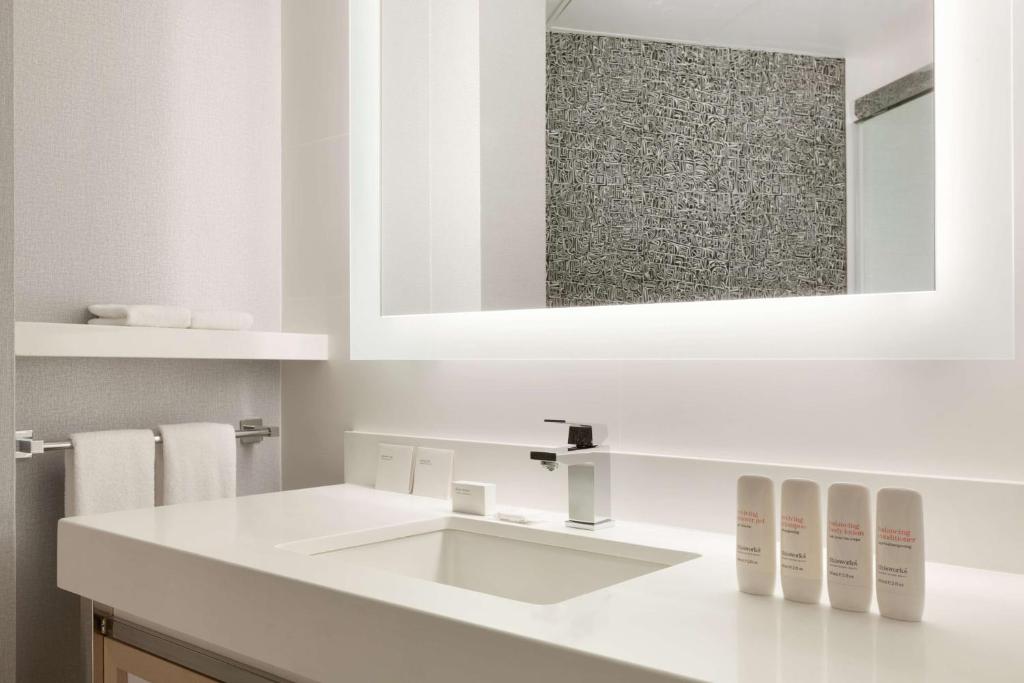 The Royal Sonesta Minneapolis Downtown is a luxurious 5-star hotel conveniently connected to Minneapolis' skyway system, offering easy access to popular attractions like Target Field and U.S. Bank Stadium. The stylish rooms feature modern amenities including a flat-screen cable TV, refrigerator, coffee maker, iHome radio, and laptop safe. Guests can indulge in delicious Midwestern-inspired cuisine at the on-site Restaurant & Bar or enjoy takeaway breakfast meals for added convenience. With its 24-hour business center, versatile meeting space, laundry facilities, and proximity to Mall of America and Minneapolis-Saint Paul International Airport, this hotel caters to both business and leisure travelers.
Pros:
– Prime downtown location with direct access to the city's skyway system
– Stylish rooms equipped with modern amenities
– On-site restaurant serving delectable farm-to-table cuisine
– Convenient takeaway breakfast options available
– Versatile meeting space and 24-hour business center for corporate events
Rand Tower Hotel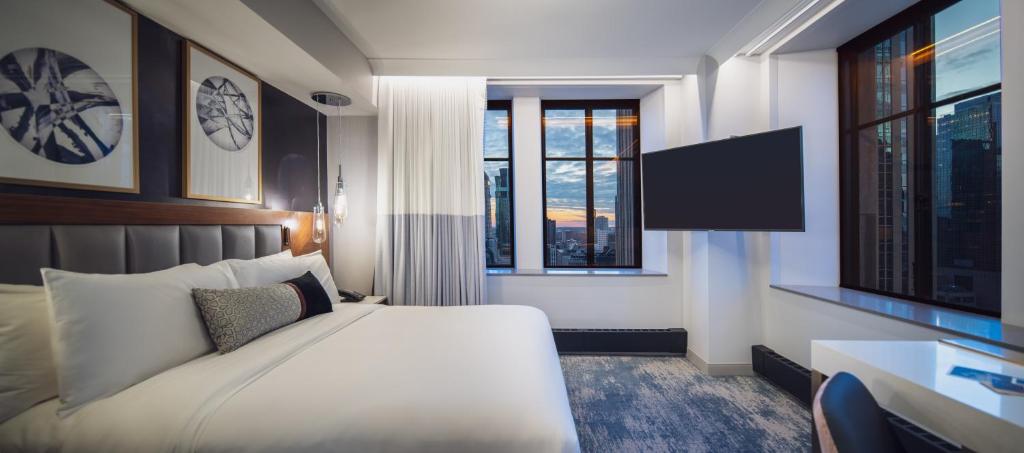 The Rand Tower Hotel, Minneapolis, a Tribute Portfolio Hotel is a luxurious 5-star hotel located in the heart of Minneapolis. With its sleek and modern design, it offers air-conditioned rooms, a fitness center, and a shared lounge. Guests can enjoy room service and relax at the bar while taking in the stunning city views. The hotel also features a restaurant serving American and French cuisine with options for vegetarians, vegans, and gluten-free diets. Other amenities include a sun terrace and proximity to popular attractions such as Target Field, U.S. Bank Stadium, and Minnesota Orchestra.
– Prime location in the center of Minneapolis
– Stylish and contemporary design
– Excellent room service
– Beautiful city views from select rooms
– Restaurant offering diverse dining options
Other places to stay in Minnesota
Minnesota Downtown Five Star Hotels
Minnesota Downtown boasts a stellar collection of luxury five-star hotels that personify opulence and elegance. With their sleek architecture and lavish interiors, these hotels offer an unparalleled fusion of comfort, style, and impeccable service. Nestled in the heart of the city, guests will find themselves immersed in a vibrant urban landscape while enjoying unparalleled luxury accommodation. From exquisite dining experiences to breathtaking views from rooftop terraces, these downtown retreats redefine the concept of indulgence. Each hotel showcases meticulous attention to detail, ensuring an unforgettable stay for discerning travelers seeking the epitome of sophistication and refinement.
Silver Rapids Lodge & Campground (Ely)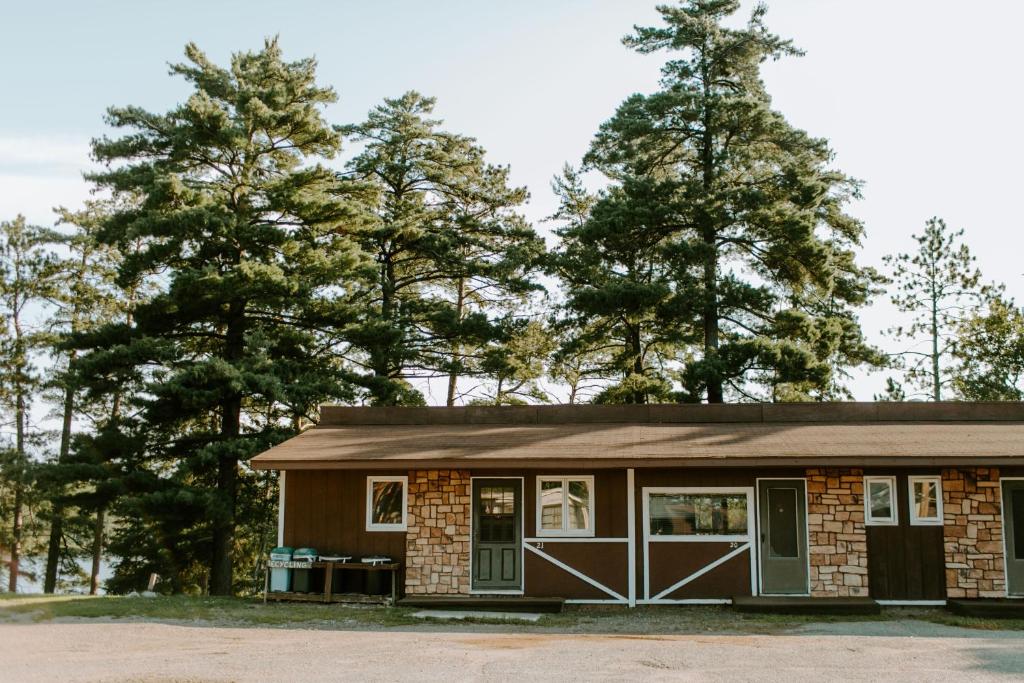 Silver Rapids Lodge & Campground is a luxurious 5-star resort located in Ely, offering guests a beachfront experience with stunning lake views. The resort features a bar, private beach area, BBQ facilities and an ATM for convenience. Guests can choose from various accommodation options, some of which include balconies overlooking the lake and fully-equipped kitchens. The resort also has a restaurant serving American and Pizza cuisine, with vegetarian, vegan and gluten-free options available upon request. Activities such as hiking and fishing can be enjoyed in the surrounding area, making it perfect for nature enthusiasts. Overall, Silver Rapids Lodge & Campground provides a top-notch luxury experience in the heart of Ely.
Pros:
– Beachfront location with breathtaking lake views
– Fully equipped rooms including balconies and kitchens
– On-site restaurant offering diverse cuisine options
– Range of outdoor activities available nearby
The Oliver Inn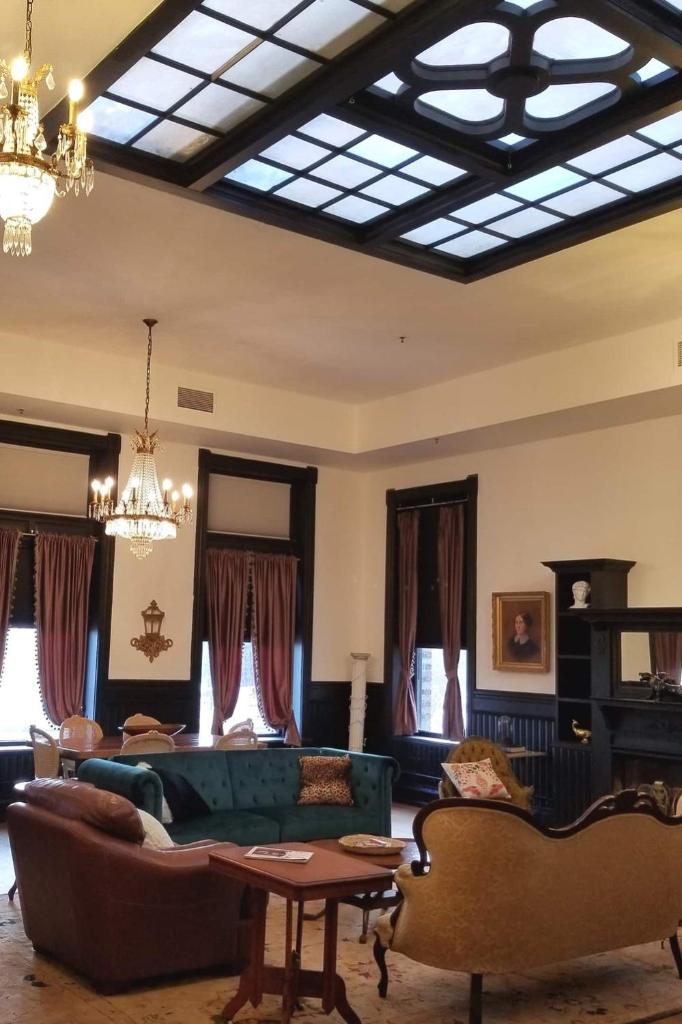 The newly opened luxury hotel, The Oliver Inn, is a 5-star accommodation located just 400 meters away from Lakewalk Beach in Duluth. Guests can enjoy a range of amenities including a fitness center, restaurant, and bar. The hotel also offers free WiFi, an ATM, and a business center. With its sauna and non-smoking rooms equipped with air conditioning and flat-screen TVs, The Oliver Inn provides a comfortable stay for guests. Its convenient location near popular attractions such as Duluth Canal Park and Aerial Lift Bridge makes it an ideal choice for travelers. Additional pros include:
– Close proximity to Leif Erikson Park Beach
– Stunning city views available in some units
– Welcoming staff providing bed linen and towels
– Various activities to enjoy nearby like skiing and cycling
Pier B Resort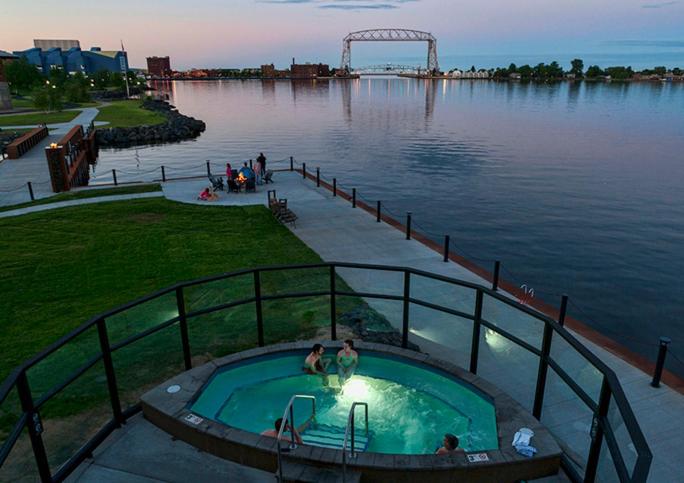 Pier B Resort is a luxury hotel in Duluth, offering guests access to a range of amenities. With its indoor pool, sauna, and fitness center, guests can relax and unwind during their stay. The resort also features the only waterfront restaurant in Duluth, providing beautiful views and delicious dining options.
– Indoor pool, sauna, and fitness center for relaxation
– Direct access to Duluth's transient marina with boat slips and ramp
– Only waterfront restaurant in Duluth with stunning views
– Spacious outdoor event space for meetings or special occasions
– Free parking and WiFi access throughout the property
Minnesota 5 star Hotels Information
| | |
| --- | --- |
| 🛎️ 5 star Hotels in Minnesota | 6 |
| 💵 Hotels Prices From | $55 |
| 💵 Highest price | $885 |
| 🥇 Average Review Score | 7.8/10 |
| 🛏️ Average number of Rooms | 139 |
Top 5 star hotels in Minnesota
| | |
| --- | --- |
| Pier B Resort | 8.7/10 |
| Rand Tower Hotel | 8.5/10 |
| The Chambers Hotel | 8.4/10 |
| The Royal Sonesta Minneapolis Downtown | 8.3/10 |
| Silver Rapids Lodge & Campground (Ely) | 6.9/10 |
FAQ
What are some of the top 5 star hotels in Minnesota?
Some of the top 5 star hotels in Minnesota include The Saint Paul Hotel, Loews Minneapolis Hotel, and Grand View Lodge.
Are there any luxury hotels with lake views in Minnesota?
Yes, there are several luxury hotels with stunning lake views in Minnesota, such as The Lodge at Giants Ridge and Madden's on Gull Lake.
Which 5 star hotel offers the best spa facilities in Minnesota?
The Grand View Lodge is known for its exceptional spa facilities, offering a wide range of treatments and services to pamper guests.
Do any 5 star hotels provide airport transportation services in Minnesota?
Yes, many 5 star hotels in Minnesota offer convenient airport transportation services for their guests. Some popular options include JW Marriott Minneapolis Mall of America and Radisson Blu Mall of America.
Is it possible to find pet-friendly 5 star hotels in Minnesota?
Absolutely! There are several pet-friendly luxury hotels in Minnesota that cater to both you and your furry companions. A few examples include The Marquette Hotel and Lora Hotel.
Popular Five Star Hotels destinations